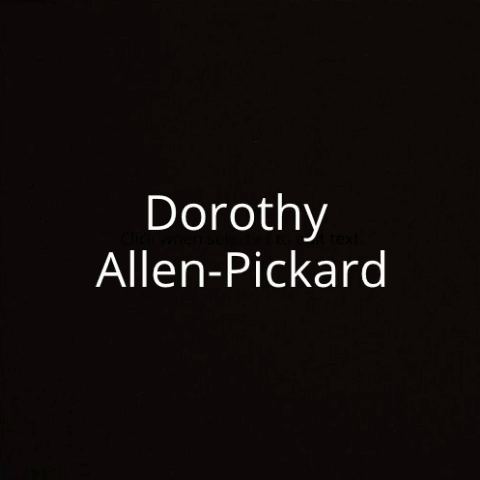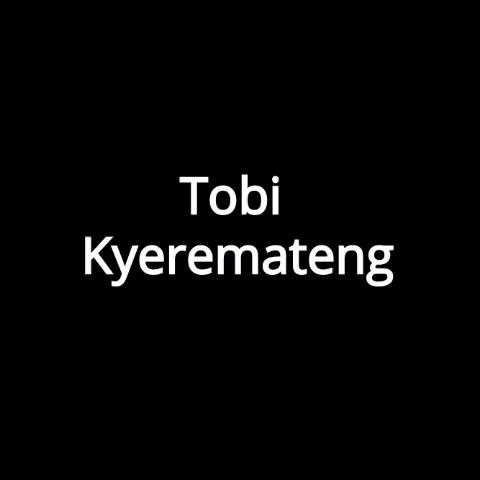 EPISODE 12

Co-founder of the Black Ticket Project, Tobi brings a solo visit to the Treasury entitled 'The Room,' taken from the Tommy Wiseau cult classic. The theatre and event producer's meandering trip has been inspired by the work of debbie tucker green, Susan Caine's book 'Quiet,' and south London jazz group, Sons of Kemet amongst others.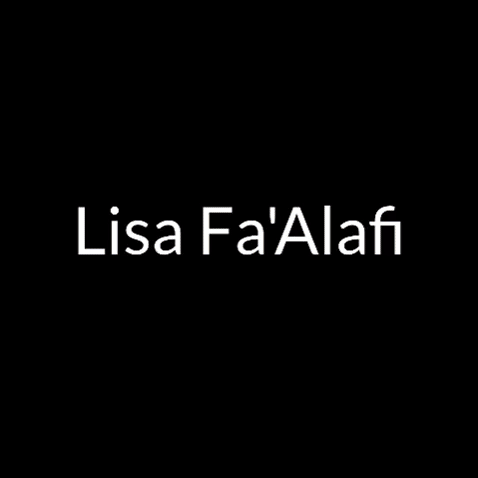 Episode 10
Choreographer, performer and Hot Brown Honey director, Lisa Fa'Alafi takes on the Treasury. Selections include Lisa Reihanna's 25m moving tapestry Pursuit of Venus,' the Pacific Sister's Fashion Activists archive, and Mojo Juju's Native Tongue music video.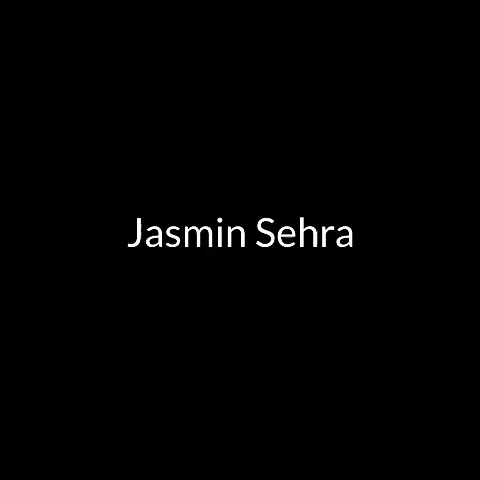 Episode 9
Visual artist and radio host Jasmin Sehra brings paradise aplenty with a selection including a Tom Hanks movie marathon, a butterfly house, and a room of 90's Barbies...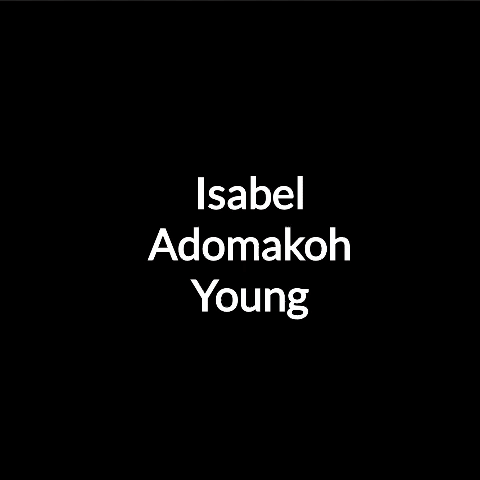 Episode 7
The performer, drag-king aka Izzy Aman, Lion Boy author and 50:50 activist curates an exhibition including the afrofuturistic track 'The Deep' by Clppng, an ancestral phoneline and a Titus Adromedon advice stall.